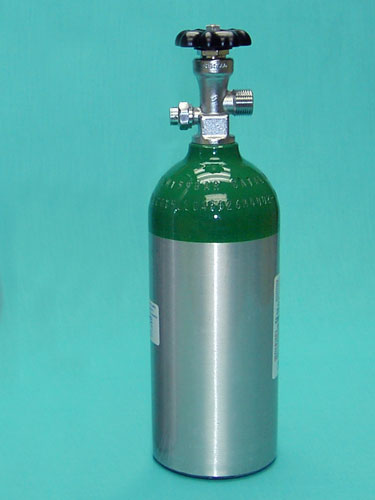 We lost one un-welcomed "kid" this week in our family. It was the 36'' 20 lb, green painted steel child that was eternally tethered to our newborn son as his lungs figured out how to breathe well in our thin Colorado air. No funeral service is needed. He was heavy and not the least bit cute. The doctors this weekend said it was okay to remove the oxygen tank from our little guy Bryce. Heather and I were ecstatic. I think Caleb did a jig in the living room when we pulled it off. It's great to feel like you have a normal kid again. I hated telling people he had oxygen because they would get concerned for his condition and it wasn't serious. People tend to forget that we live in a high, dry climate that is not conducive to developing lungs. He was probably okay 3 days after we took him home, but it took a while for Apria to get a respiratory therapist to our house.

On Friday, we as a family decided to see WALL-E. Caleb has been pretty good at the theater the last few times and we all wanted to see this movie. Caleb would spend an inordinate amount of time at my laptop every day asking to watch WALL-E movies on it in the days preceding our trip to the theater. He was referring to the movie trailers that you can stream online. We stopped by and grabbed some fast food on the way to the theater.

As we arrived, I parked the car and ate my food while Heather and Bryce went in. Caleb had fallen asleep in the car, which gave me enough time to eat. Heather called me and told me that the movie wasn't 5 buck club eligible, even though it said so in the email. She argued that it was and eventually the girl at the counter gave Heather a student discount. Well when I came in, they charged me full price and charged Caleb as an adult (that sounds funny)! So I went to the manager and got his price reduced. The movie was about ready to start or otherwise I would have brought up the whole 5 buck club thing as well.

The movie was AMAZING! Probably one of my favorite Pixar movies of all time. It was different, but so unique. It had a really great story that caused me to get choked up at several moments. It was a fun movie for Caleb too. Heather really enjoyed it as well, but not as much as I did. If you haven't seen this movie, you need to. It was probably my favorite movie of the year.

So I sent my complaint into Kerasotes on Saturday morning, explaining the situation to them. They replied with free movies passes for all the hassle. That made me feel better about the whole ordeal.

Sunday night was fun. We went to Heather's parents house for a little dinner and relaxation. They are planning on building a house up north toward 88th and Indiana. They showed us the lot and described the plans for the house. It sounds like it will be a great place. The view from their lot was really nice as well.

Yesterday I had the honor of a jury summons. I got out of work around 11:30 and headed over to the Arapahoe County court room. I didn't get selected and was home after a 3 hour wait. I am so glad that doesn't happen all the time.

Last night we went to Olive Garden with the rest of the family. Mom received a nice gift card from some friends in her ward and she took us out. I brought the video camera and recorded a video that we are going to give to Dad in the near future. Everyone had wonderful and insightful comments to tell Dad. I was a little sarcastic when I said that, because there were some strange things that came out of some of my family members. We had a good time and I as pleasantly filled.